As China's voracious demand for iron ore rises, the country demands a more stable, long term pricing policy from India.  India which currently meets 16 percent of China's iron ore demands sells iron ore on a spot basis, allowing the price to fluctuate as demand grows. India is China's third largest supplier, after Australia and Brazil, who supply over 60 percent of their iron ore to China at contract prices, which allowed shipping costs to remain 'relatively stable.'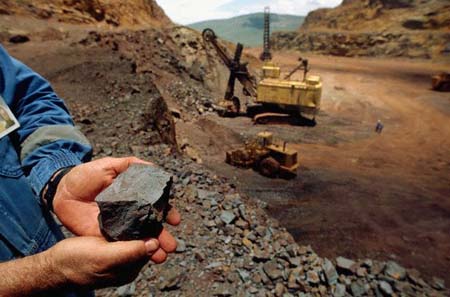 'Last year India's spot sales to China led to additional costs of US$838.3 million for Chinese steel makers,' Luo Bingsheng, executive vice chairman of the China Iron and Steel Association told Forbes.
Now, China plans to take serious action to make sure iron ore prices are more stablized. China will have to consider reducing purchases of iron ore from India if Indian suppliers do not moderate their 'over-reliance' on spot sales, he added.