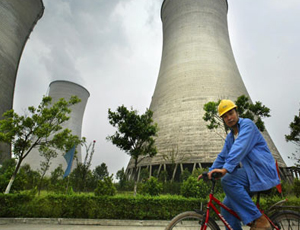 Though FDI remains a key factor that drives economic growth in Asia, at the same time decision makers need to prioritize growth of domestic industries and products.
By Anthony Gokianluy
Many nations in Asia are considered highly entrepreneurial, with poverty cited as the main reason for this entrepreneurial spirit. In the Philippines, small and medium-sized enterprises comprise the majority of all business establishments and about 60% of the exporting firms in the Philippines. 55% of the Philippine labor force is employed by SMEs, contributing approximately 30% to total domestic volume sales.
However, many entrepreneurs face challenges expanding their businesses in developing countries in Asia due to a lack of research and development, and inadequate access to technology. These are advantages inherent to many large multinational companies. Financing is a grave concern for most start-ups, since most entrepreneurs starting small business in competitive markets have difficulty acquiring capital and suffer from a lack of good marketing advice and various logistical problems. Continue reading →