Event celebrates 20 years of partnerships between India and ASEAN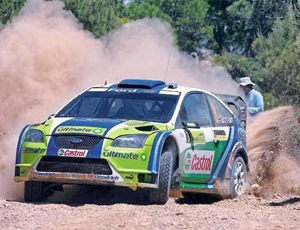 Dec. 4 – A unique car rally is currently underway, taking in eight of ASEAN's ten member states and journeying from its starting point in Indonesia, making its way through Assam and finishing in Delhi. The rally celebrates 20 years of partnerships between India and ASEAN and has been designed to highlight the proximity of the Southeast Asian region with India.
Sponsored by Mahindra & Mahindra, India's largest manufacturer of SUVs and off-road vehicles, some 124 participants set off from Yogjakarta and are taking in Singapore, Malaysia, Thailand, Cambodia, Vietnam, Laos and Myanmar before heading across the border west to India. The teams reached Phuket on Sunday.
Within ASEAN, only Brunei and the Philippines have been left out of the race due to logistical difficulties. Nonetheless, drivers from both of these countries – and all other ASEAN nations – are taking part along with 44 Indian drivers.
The rally is intended to end in Delhi on December 20 – just in time for the ASEAN-India Commemorative Summit which is scheduled to be held that same day. During the rally, a number of Southeast Asian and Indian cultural events are taking place, including the tracking of the entire race by Indian patrol Samrat, who is hosting several onshore parties along the route as it cruises ASEAN waters in support of the event.
Full details of the rally, including driver blogs, photos and route maps can be found at www.aseanindia.com.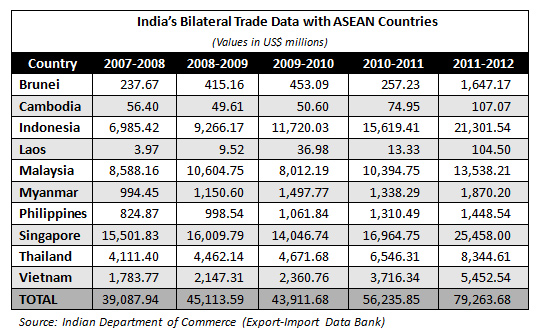 For more of the latest news and trends across emerging Asia, subscribe to our complimentary weekly news flyer or check out our new Facebook page at www.facebook.com/2point6billion.
Related Reading
Pan-Asia Tuk-Tuk Race Underway