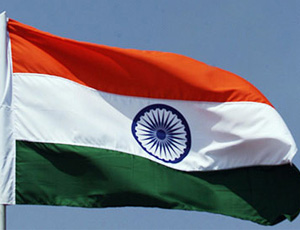 DELHI – While India's economy typically slumps in the lead-up to national elections, international companies have begun vocalizing their intention to step up investment after a new government is constituted in May.
At a private meeting yesterday with Reserve Bank of India (RBI) Governor Dr. Raghuram Rahan, top executives from global financial services companies and institutional investors expressed optimism the RBI would enact the reforms necessary to restore investor confidence and stimulate long-term economic growth post-elections.
Hosted by the U.S. India Business Council (USIBC), attendees to the meeting featured a number of industry heavyweights, including the chairman of McGraw Hill Financial, co-chairman of KKR and co-CEO of private equity firm Warburg Pincus.
"The industry representatives, including several CEOs, heard from the Governor the challenges RBI faces in taming inflation while promoting the growth necessary to keep the engine of India's economy thriving, all in the midst of factors beyond the respected institution's control. USIBC reaffirmed U.S. Companies' commitment to India's growth and focused on reviving investor sentiment and cross-border collaboration in the first year post-elections," a press release from USIBC said.