China's female entrepreneurs face a legacy of liberalizing economic policies and of traditional social conventions as they shape their role in present and future Chinese society.
By the SIMO University of St.Gallen (HSG)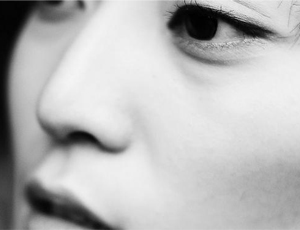 Apr. 4 – As with most Asian cultures, the role of women has been historically underestimated, and China is no exception. If you look at the country before the 20th century, you will probably bump into traditional ladies, who have their feet tightly bound, who are taking care of the kids at home, and who only show up to serve a cup of tea.
Women in China attained equal rights at a very late stage. For thousands of years they had endured gender discrimination plus hardly any economic power. Women were regarded as accessories of their male 'guardians', namely their father and husband before and after marriage respectively, and of their son after their husband had died, known as 'the three obediences'. Continue reading →